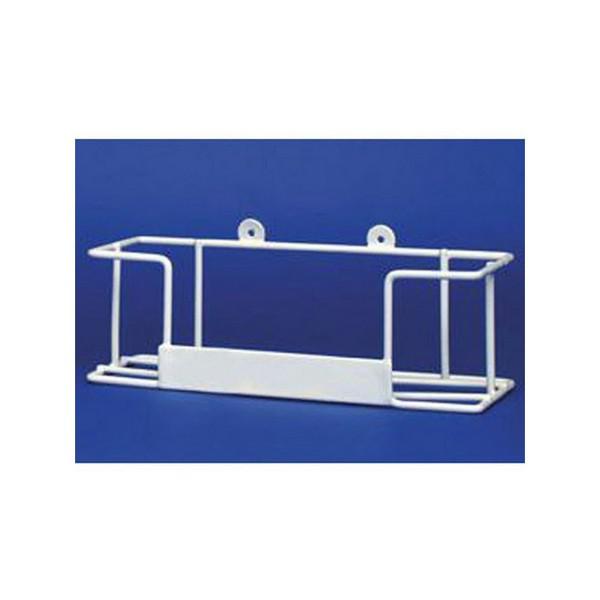 Click to enlarge
Glove Dispenser For Single Boxes
Product Code: A83.926
Pack Size: 1 x 1
Is Excluded: No
Add to favourites
Wall mountable glove box holders are made from hard wearing materials which are easy to clean and allow quick identification and dispensing of the product.
Free scheduled Newline van delivery to Trade on orders over £50.
Need your item(s) sooner. We offer an express courier service. Minimum order value £75.