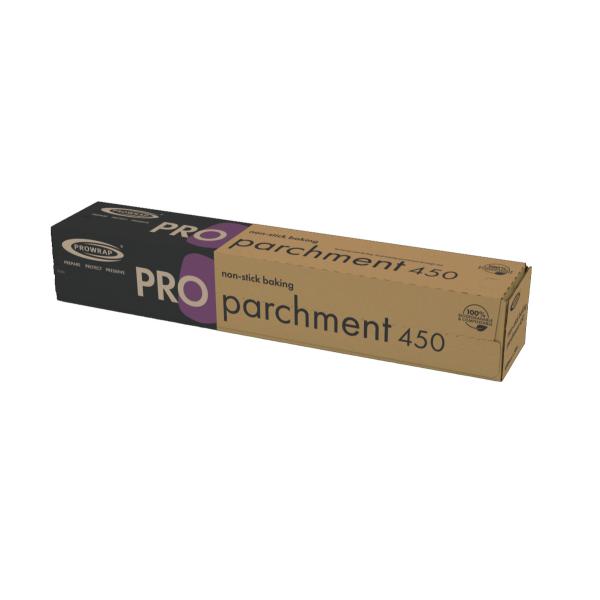 Click to enlarge
Bakewell Baking Paper 450mm x 50m
Product Code: C62.100
Pack Size: 1 x 1
Is Excluded: No
Add to favourites
High-quality baking paper, designed for industrial use in commercial kitchens. Meeting the needs of the professional caterer, baking parchment is silicon coated on both sides, providing a perfect non-stick surface.
Free scheduled Newline van delivery to Trade on orders over £50.
Need your item(s) sooner. We offer an express courier service. Minimum order value £75.