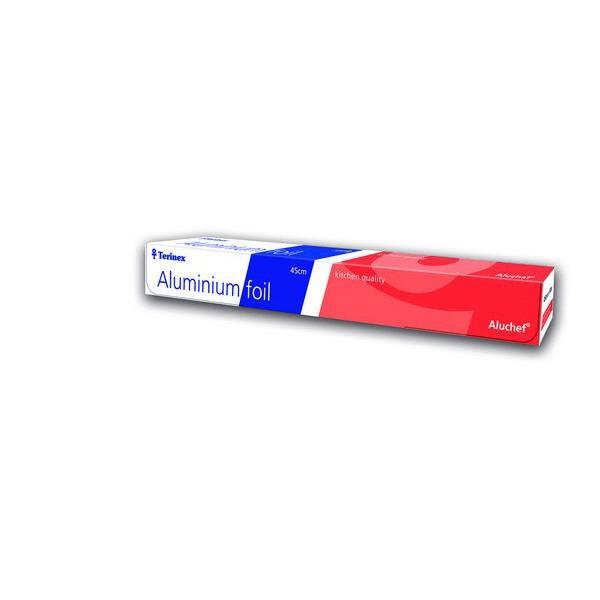 Click to enlarge
Aluminium Foil 450mm x 75m
Product Code: C62.106
Pack Size: 1 x 1
Is Excluded: No
Add to favourites
Ideal for the busy kitchen and caterer wanting to keep food fresh. The aluminium foil box is easy to open and is designed for the roll to scroll smoothly inside the box, simple cutting with a serrated edge.
Free scheduled Newline van delivery to Trade on orders over £50.
Need your item(s) sooner. We offer an express courier service. Minimum order value £75.